Enriching Lives…..Including Your Own!
Want a career where you make a difference for others
and fulfill your purpose?
Choose RWC!
Top 5 reasons to join our team……
RWC provides jobs that can fulfill your purpose in life and allow you to make a difference for others each day!

Employees at RWC enjoy a beautiful campus and joyful work environment.

RWC offers competitive wages & benefits and advancement opportunities.

RWC offers scholarships and tuition assistance for career growth.

Not only do RWC employees enrich the lives of others, but we enrich our own lives in the process.
Now offering access to your earnings daily!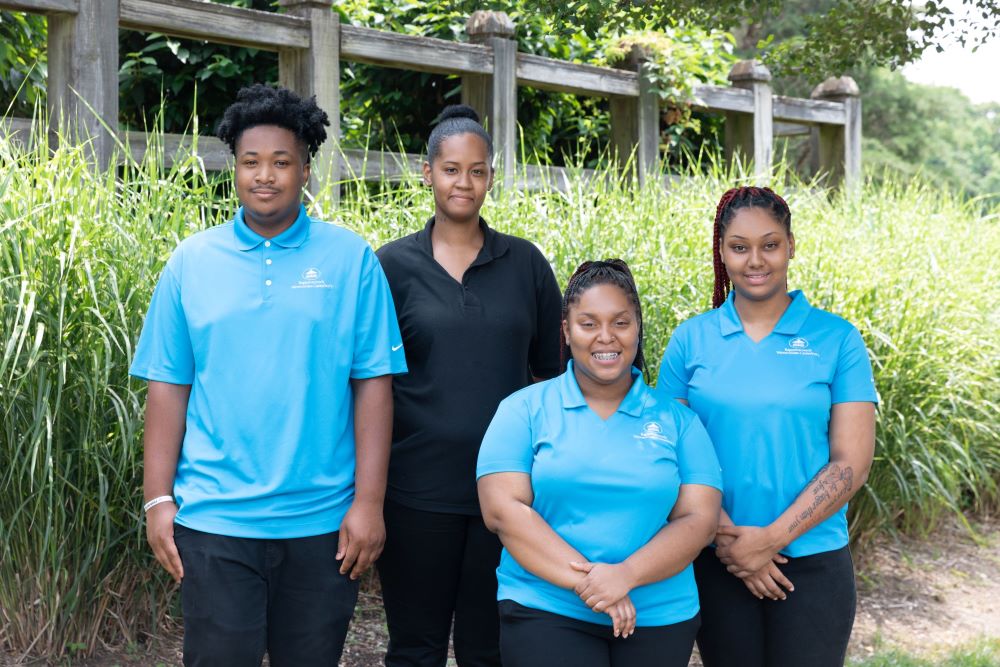 Questions?  Call our human resources department at 804-438-4030 or email us at [email protected]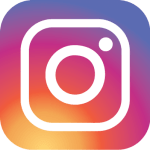 Follow us on Instagram:  rwc_hr