Careers that Love You Back!
Want a career where you make a difference for others and are truly loved for it?
Choose RWC!  We are consistently rated one of the best employers in the Northern Neck!
Employee Appreciation Events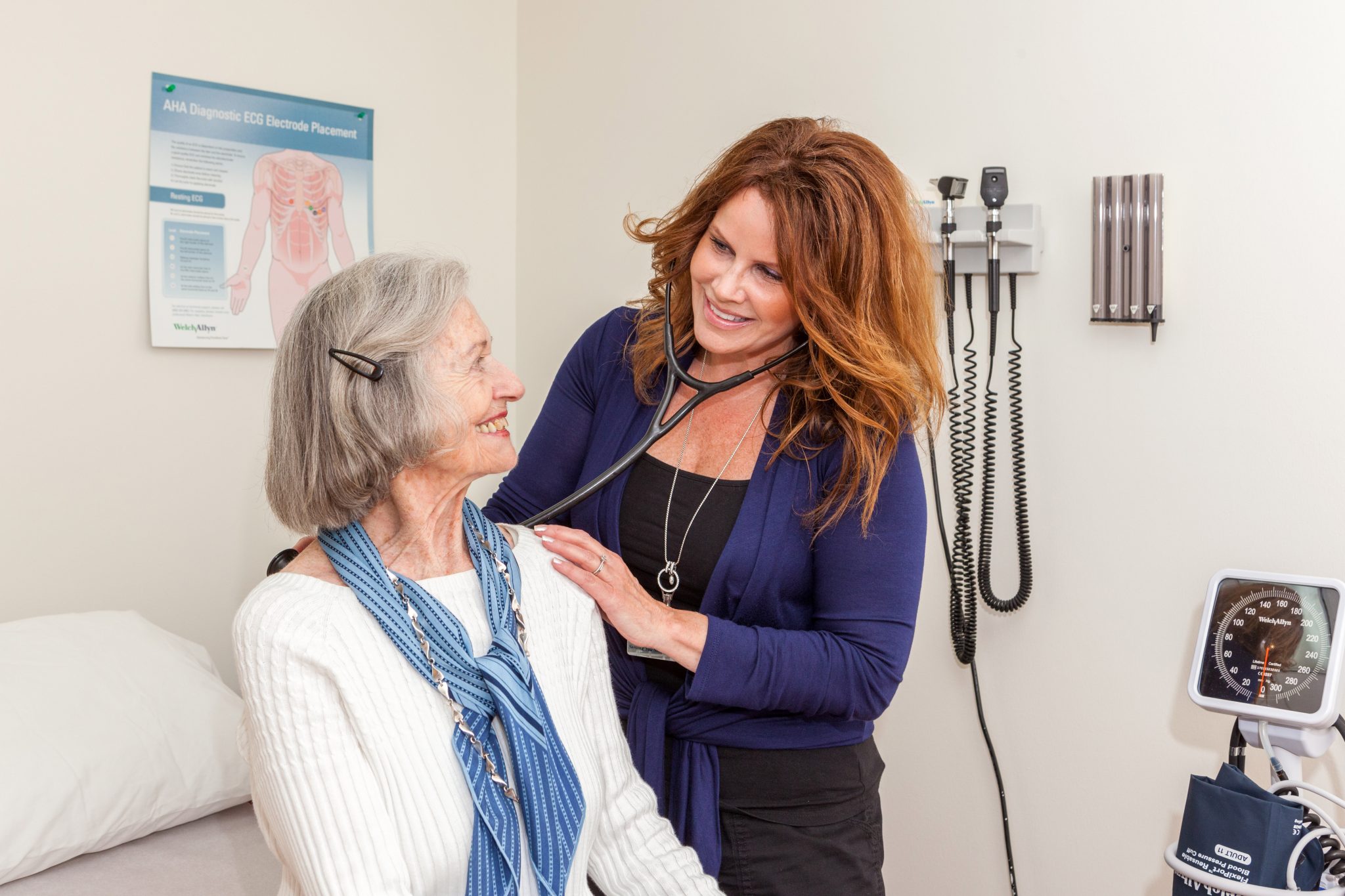 Questions?  Call our human resources department at 804-438-4030 or email us at [email protected]
Share This Story, Choose Your Platform!