Apply today to work for RWC as we are consistently rated one of the best employers in the Northern Neck! Join a vibrant team of professionals committed to premier care of senior adults and enjoy a work environment centered on excellence, compassion, respect, and innovation!
RWC is known for its competitive salaries and wages and generous benefits. What's more, we are committed to helping employees stay current or prepare for advancement through professional development programs.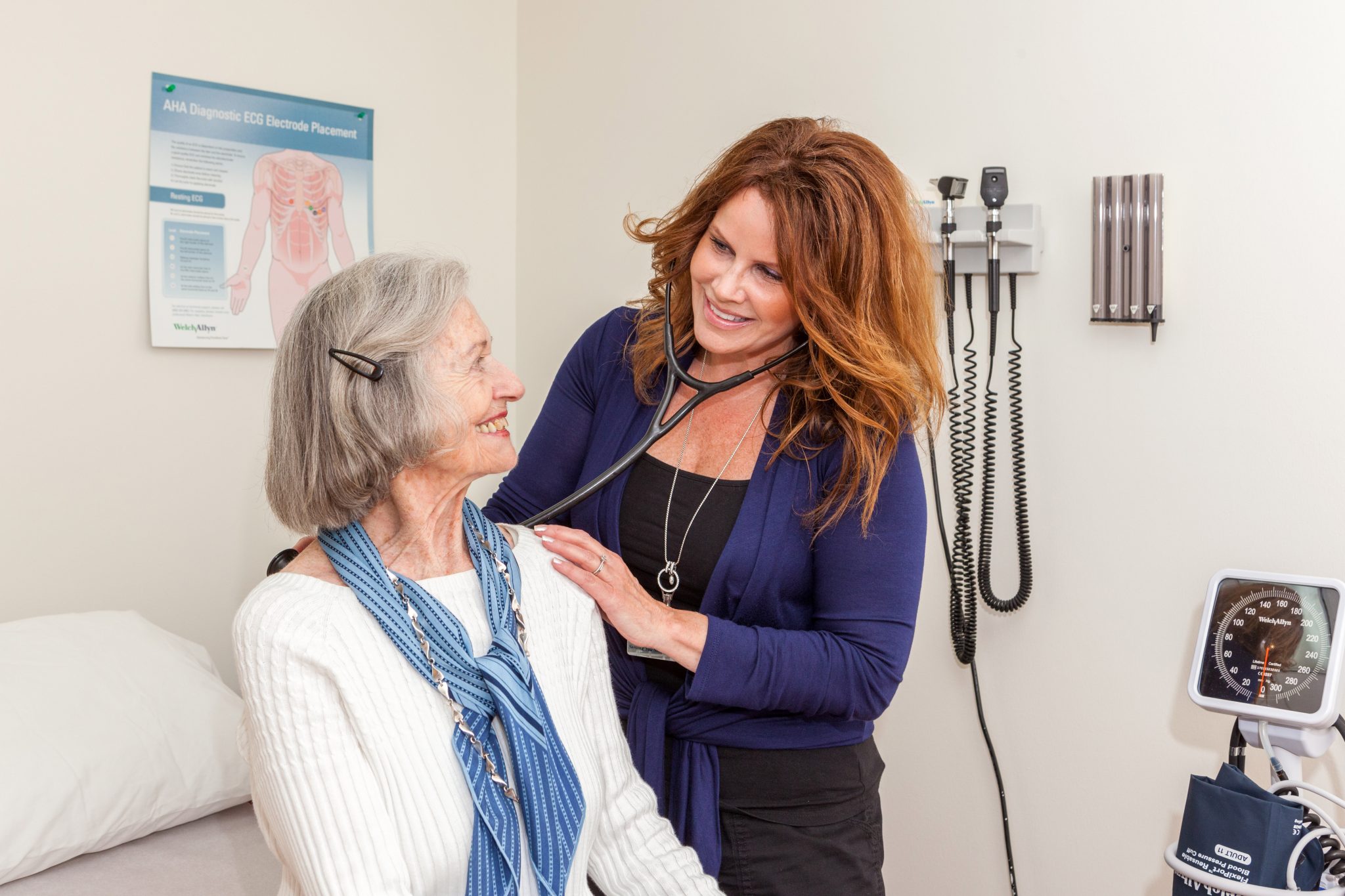 Health insurance
Dental insurance
Pre-tax Health Savings, Health Reimbursement & Flexible Spending Accounts
Telemedicine Program
Short-term disability
Generous paid time off
Long-term disability
Life insurance
Tax deferred retirement savings plan, with partial company match
Employee Assistance Program
Voluntary Enrollment for Long-term Disability
Supplemental Life, Accident & Critical Illness Insurance (employee paid)
Current Openings
Registered Nurses
Join a team committed to premier care and enjoy a work environment centered on excellence, compassion, respect and innovation.  RWC is seeking several full-time VA Board of Nursing certified registered nurses who can work nights or flexible shifts.  We have the area's best patient to staff ratio and a top-notch nursing team.
Must be compassionate, skilled, able to provide calm in emergency situations and able to multi-task.  $5000 sign-on bonus.
Certified Nursing Assistant
Become a key member of our Certified Nursing Assistants team. You'll deliver required nursing care, personal care, treatments, and psychological support to assigned residents.  Appropriate licensure required.  Classes offered at RCC Workforce Development (scholarships available).  $5000 sign-on bonus available for night shift, 11p – 7a.
RMA-CNA
Join our premeir team in Assisted Living working this full-time position which requires various weekdays and every other weekend.  Must be able to work 11p – 7:30a shift.    $5000 sign-on bonus. 
Part-time Cook
Prepare food for our various dining areas and catering events.  Previous experience cooking preferred.  8 and 4 hour shifts varying between 6a and 8p.  Every other weekend and some holidays required.  20 hours  per week.