Careers that Love You Back!
Want a career where you make a difference for others and are truly loved for it?
Choose RWC!
We are consistently rated one of the best employers in the Northern Neck!
Competitive Pay and Sign-On Bonuses

Employee Appreciation Events and Tuition Assistance
Questions?  Call our human resources department at 804-438-4030 or email us at [email protected]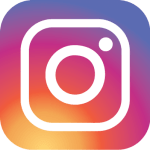 Follow us on Instagram:  rwc_hr
Share This Story, Choose Your Platform!