Live Our Lifestyle
Enjoy 165 acres in Irvington, Virginia near the water at Rappahannock Westminster-Canterbury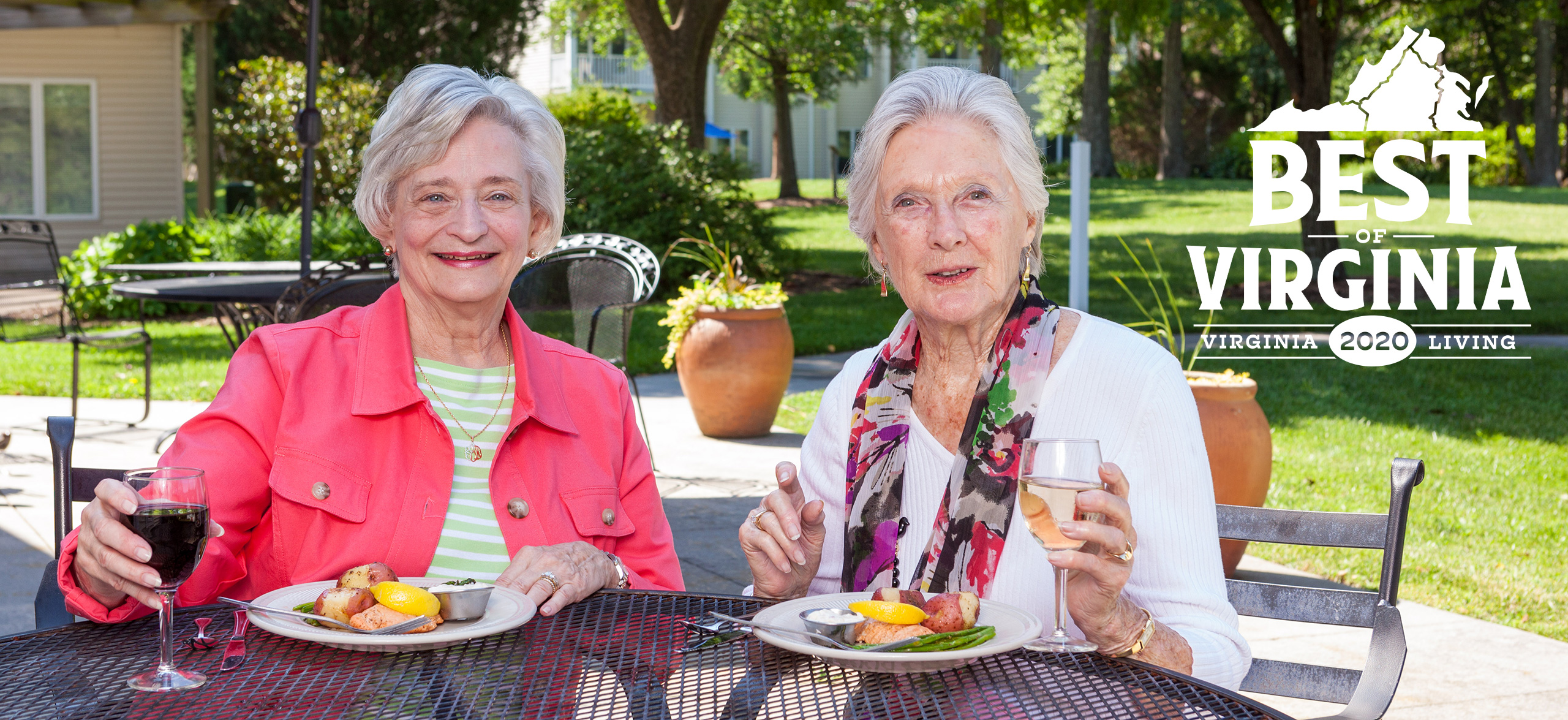 At RWC, you will live like you are staying at an all-inclusive resort! We are nestled away in the quaint town of Irvington near the Chesapeake Bay far from bustle and traffic. Here, living is easy, and the neighborhood is friendly and vibrant. At Rappahannock Westminster-Canterbury, you'll enjoy the best life has to offer.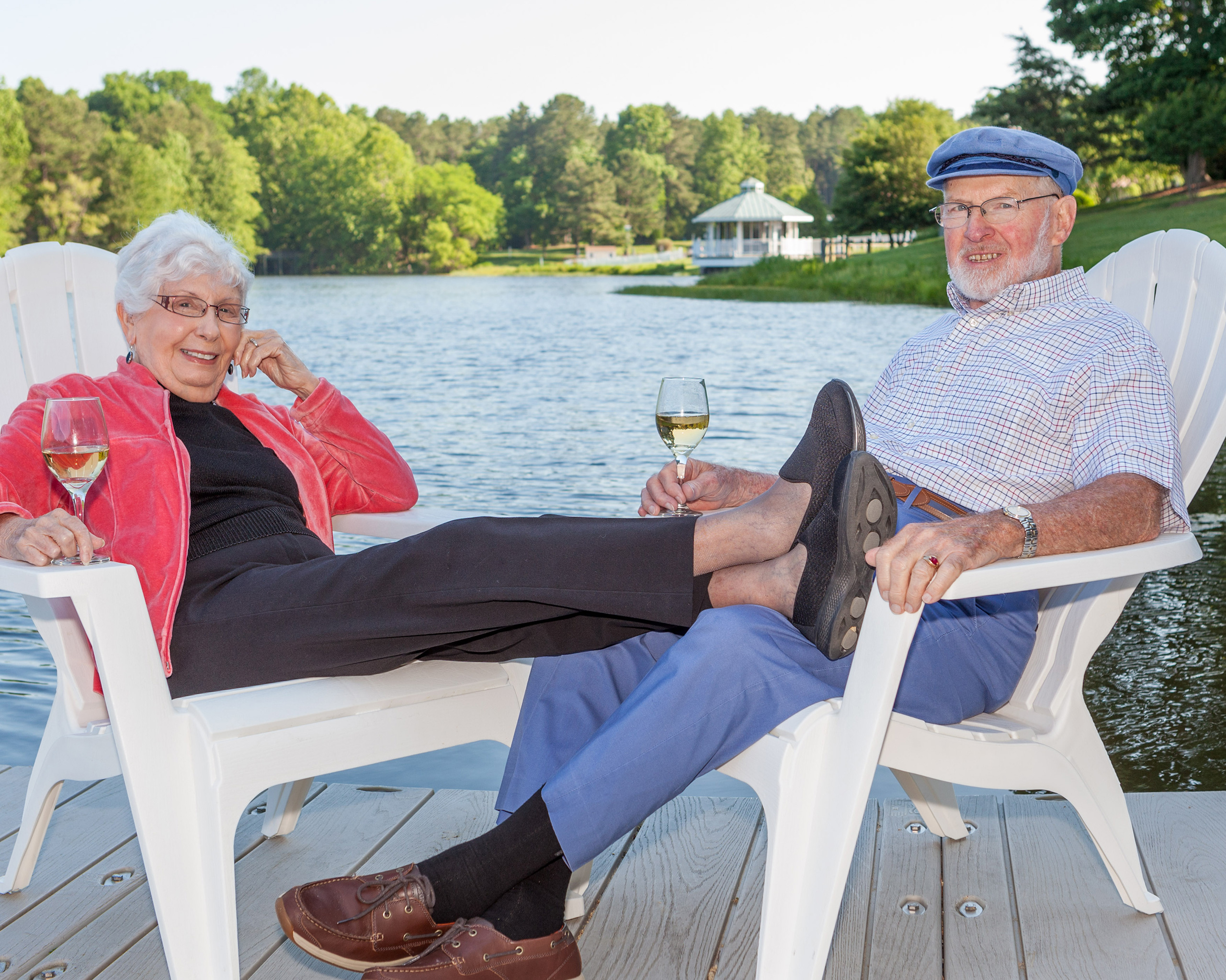 "After living and working in the Washington, D. C. area for over 35 years, my wife and I made a decision to move to RWC more than a decade ago. We have found that our life style has changed only to the extent that we have more free time to engage in the activities that have always been a part of our lives in an environment free of the traffic and other stresses connected with an urban living."
-John Hess, resident
The choices and independence are yours
Our community features a variety of apartments, cottage and single-family homes. Being part of our continuing care community means you — and your spouse — will benefit from our exceptional onsite health clinic right in your neighborhood.
Imagine not having to cook or do yard work, and having all of the care, activities and support services you need as you live our lifestyle!
From our state-of-the-art Life Enrichment Center, pool, indoor and outdoor dining, classes, dances, exhibits, speakers – and even an on-site woodworking shop – we have something for everyone.
Why our residents love our food
Our executive chef TV Flynn who worked for 20 years at The Tides Inn (just 3 minutes away!) ensures our residents enjoy truly world-class, delicious meals made with the freshest local produce, meat and seafood. You can choose to join us for one to three meals a day.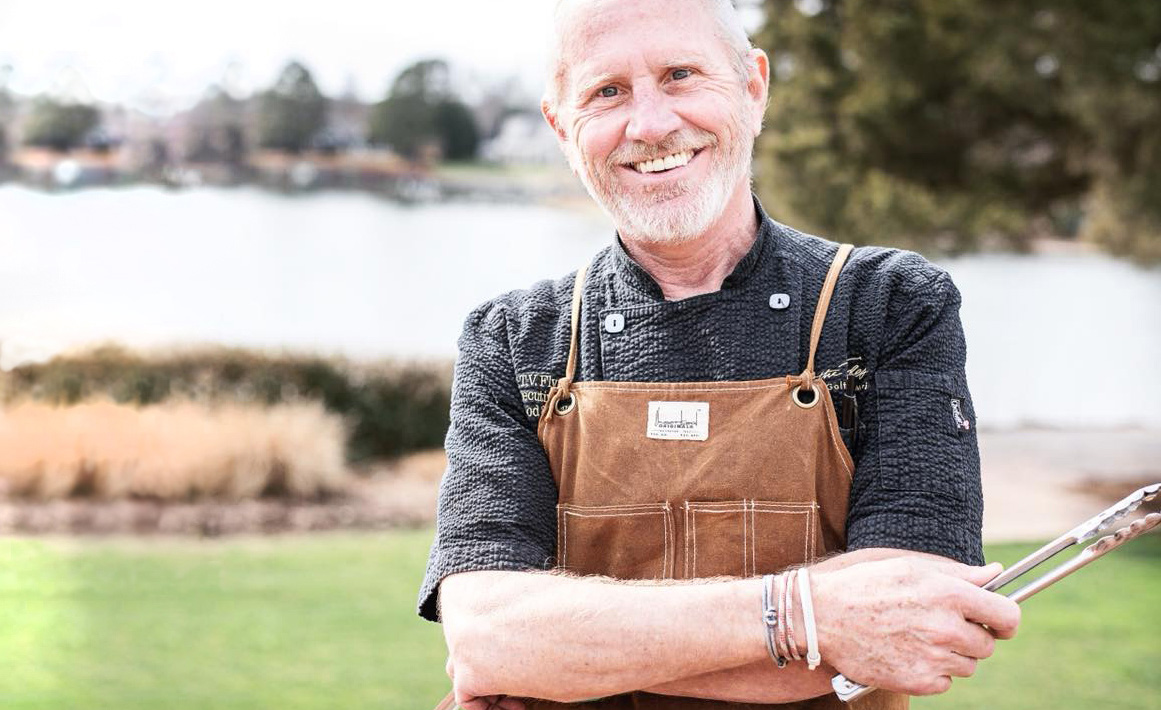 About our location
Just 125 miles from Washington, D.C., and 85 miles from Fredericksburg, we're tucked away in a rural, community-oriented setting directly across the street from The Golden Eagle golf course.