Resident Testimonials Say It All!
 New and seasoned residents alike weigh in on what they love about living at RWC.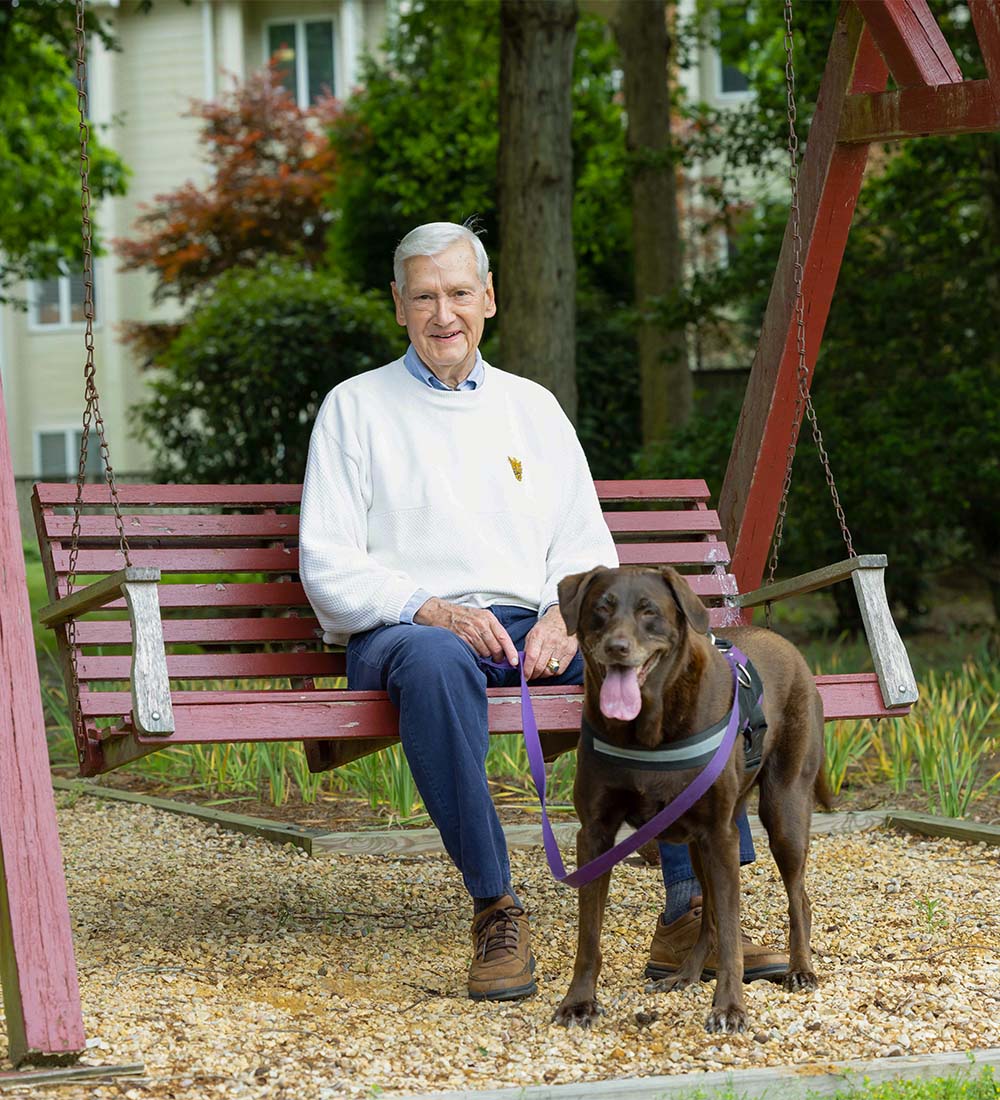 Bill E.
"Three things I love about RWC:
The staff – professional, efficient and caring.
The campus – well maintained and efficiently cared for.
The choice of dwellings. I chose a cottage home and I'm very pleased with my new home."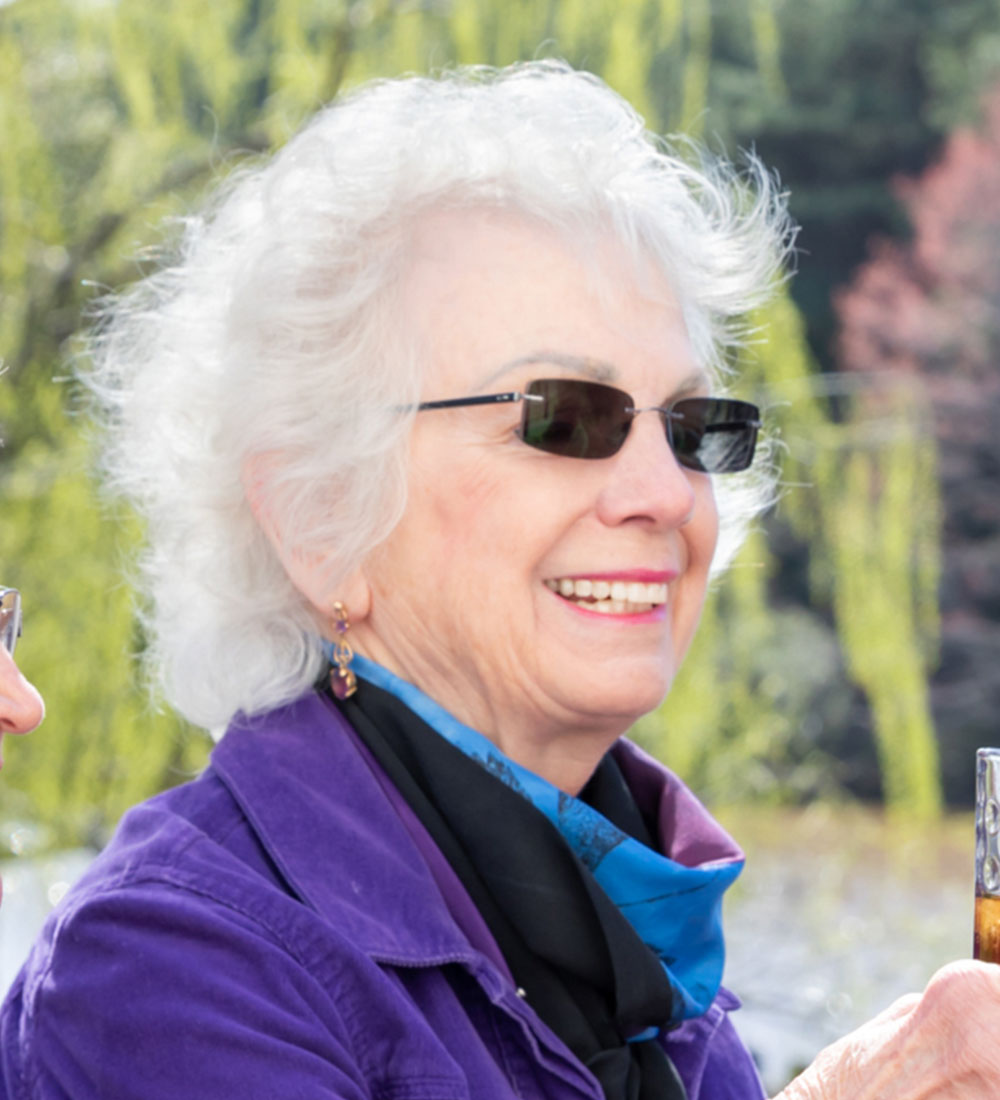 Jan M.
"We lived in Irvington for 20 years, then moved to Alaska where we lived for 4 ½ years so we could be near young grandchildren. Health issues brought us back, and we are very pleased to live at RWC – our forever home. Many of our friends from the Rappahannock River Yacht Club and the community have lived here over the years, so we had the opportunity to visit, enjoy some social functions, and love it."
Milena V.
"It has been nearly 18 years since I move to the beautiful RWC campus. These years have produced a longevity of friendships and solid relationships with staff members who are dedicating their working hours to our wellbeing. I came here to promote my freedom to travel without any cares, and to choose my participation in the activities of special interest to me."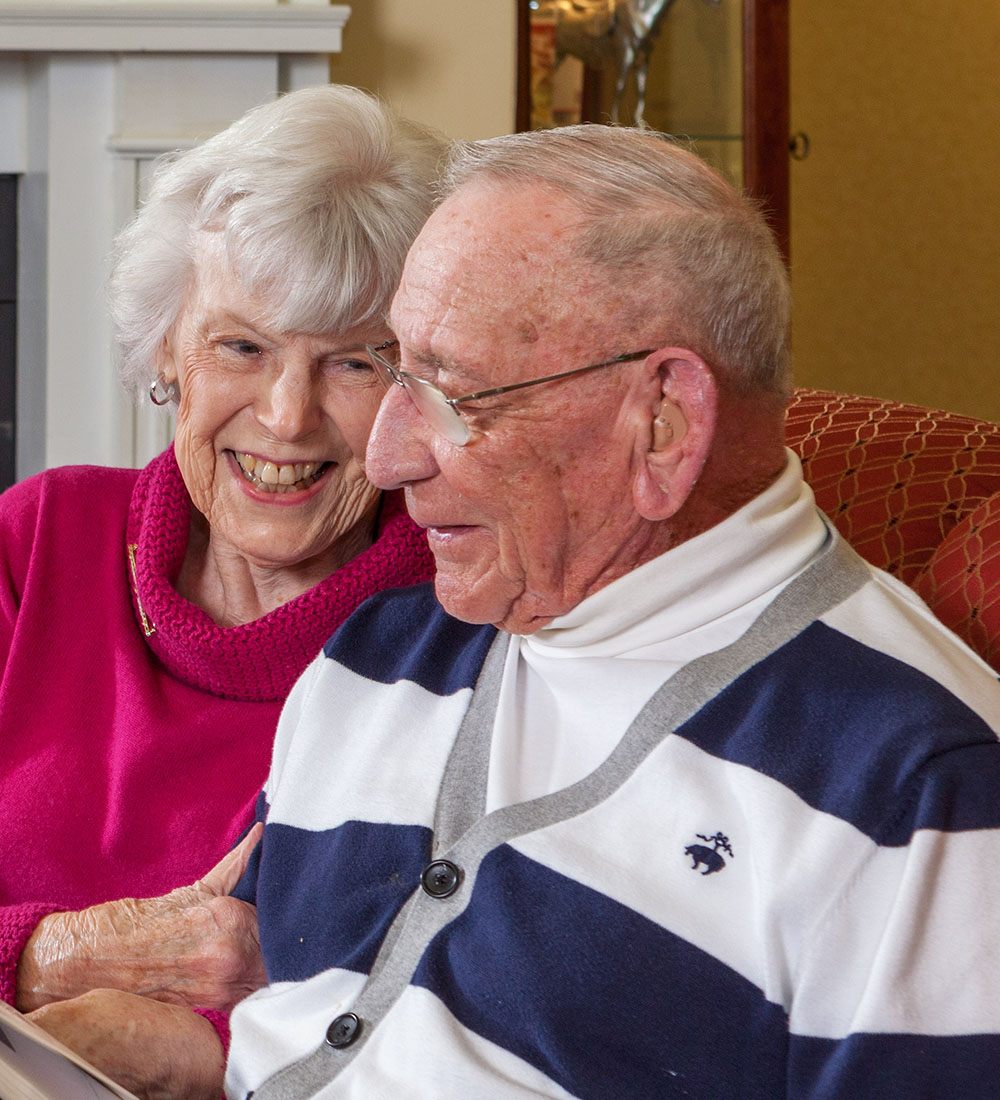 Brandon L.
"The community of people, the services I receive, the beautiful campus…I could go on and on because there is nothing here I do not like."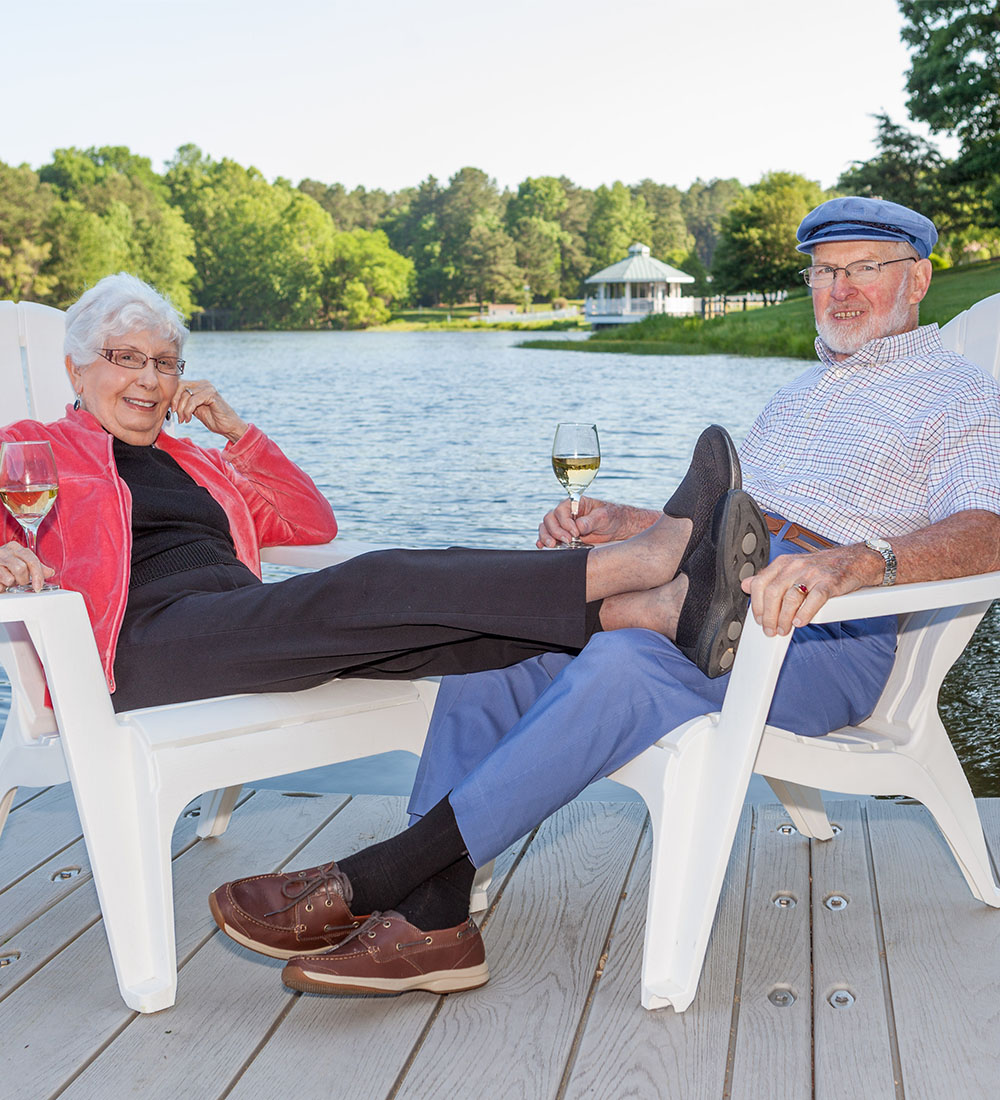 John H.
"After living and working in the Washington, D.C. area for over 35 years, my wife and I decided to move to RWC more than a decade ago. We have found that our lifestyle has changed only to the extent that we have more free time to engage in the activities that have always been a part of our lives in an environment free of traffic and other stresses connected with an urban living."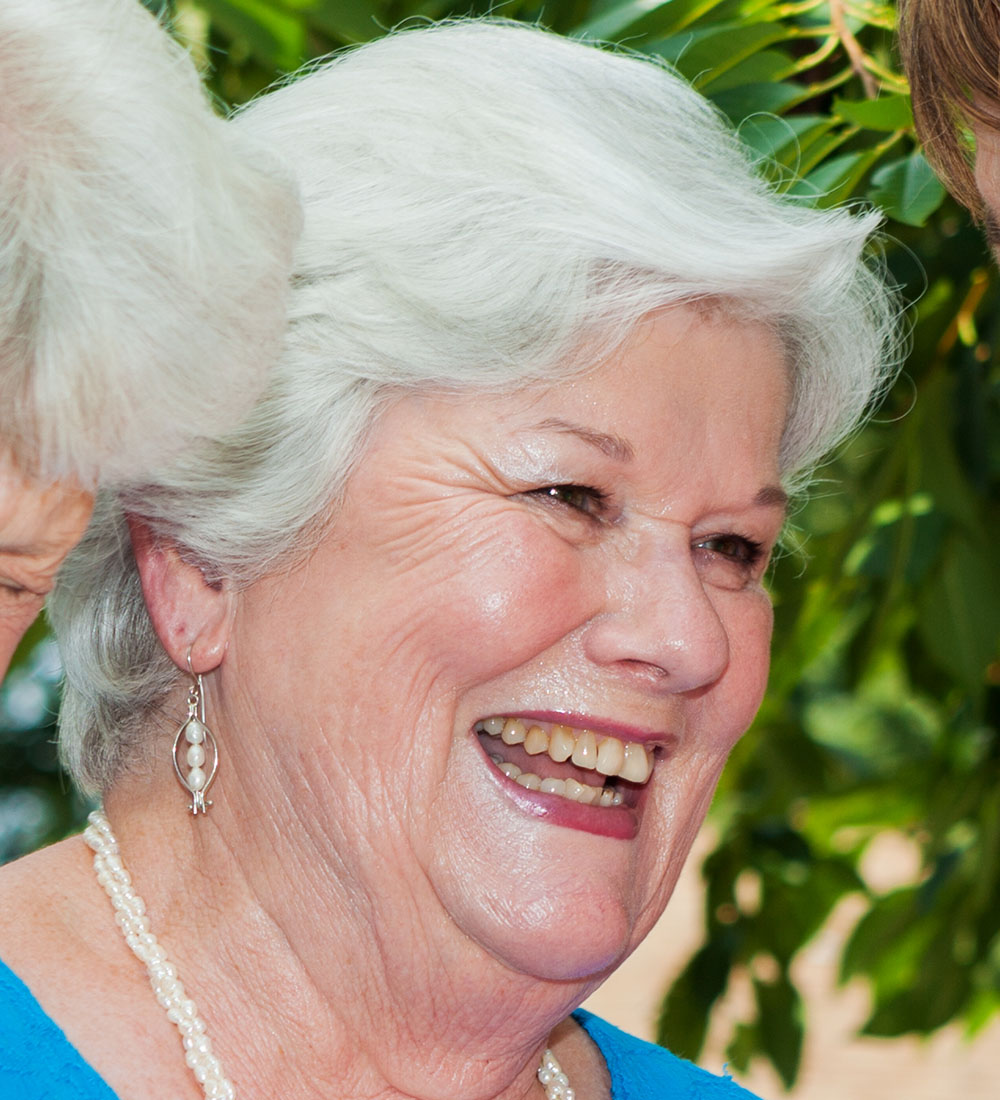 Alice W.
"RWC is a wonderful place to live. The homes are beautifully laid out for convenience and comfort, the people are friendly and interesting to be with and the staff are absolutely the best of the best. Life is good here."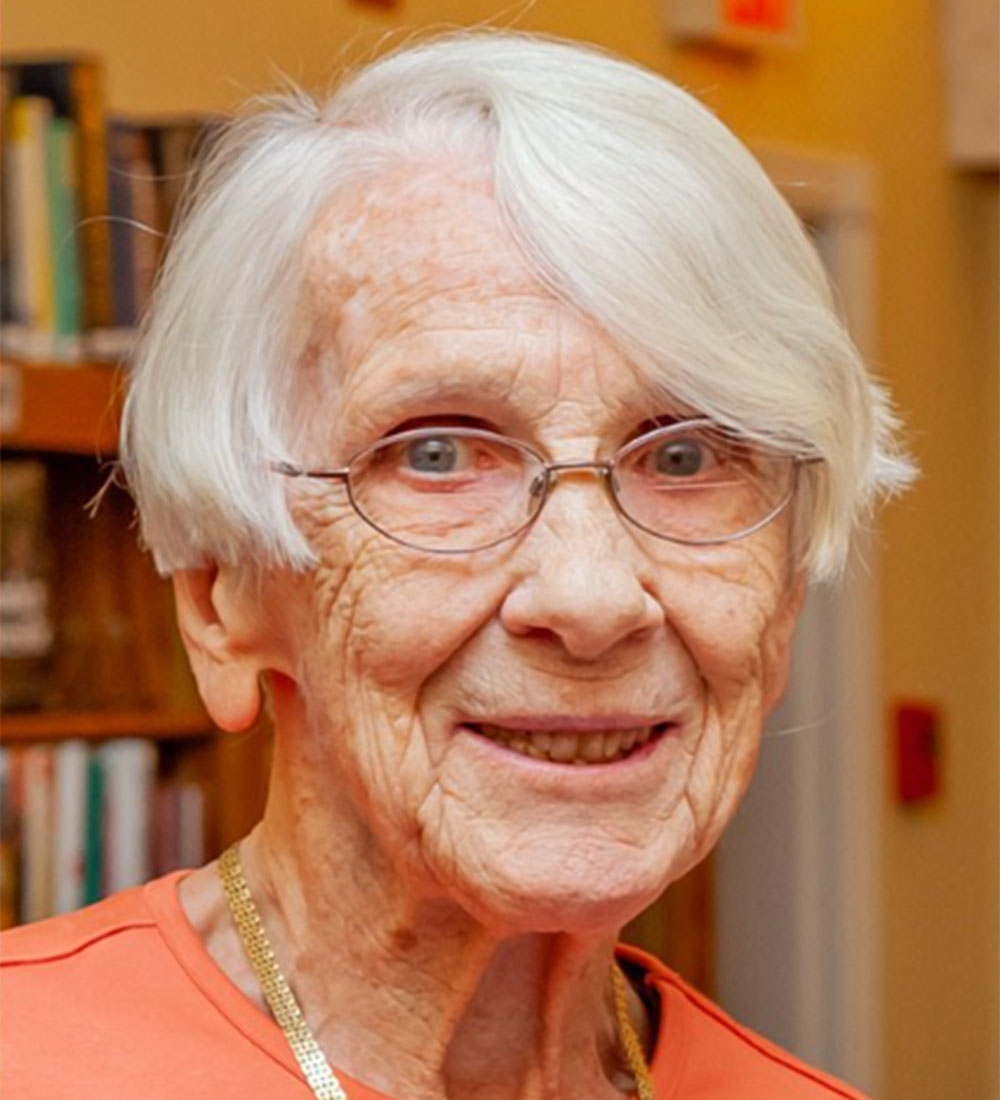 Lois W.
"It's like summer camp all year 'round — activities indoors and out, learning things, making friends and eating dinner together."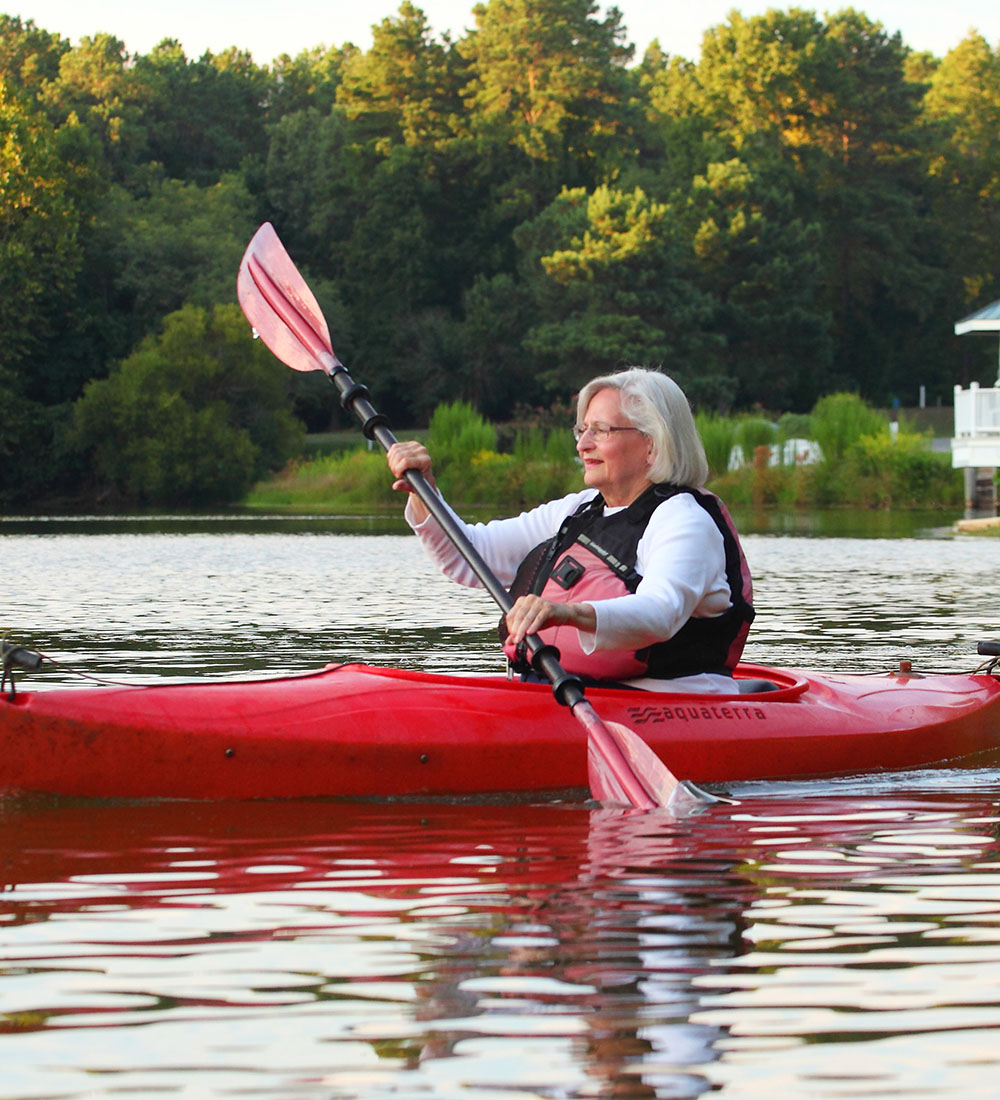 Susan J.
"What I love about RWC is the loving and happy family atmosphere among and between residents and staff and the security of know that I will be surrounded by these special people for the rest of my life."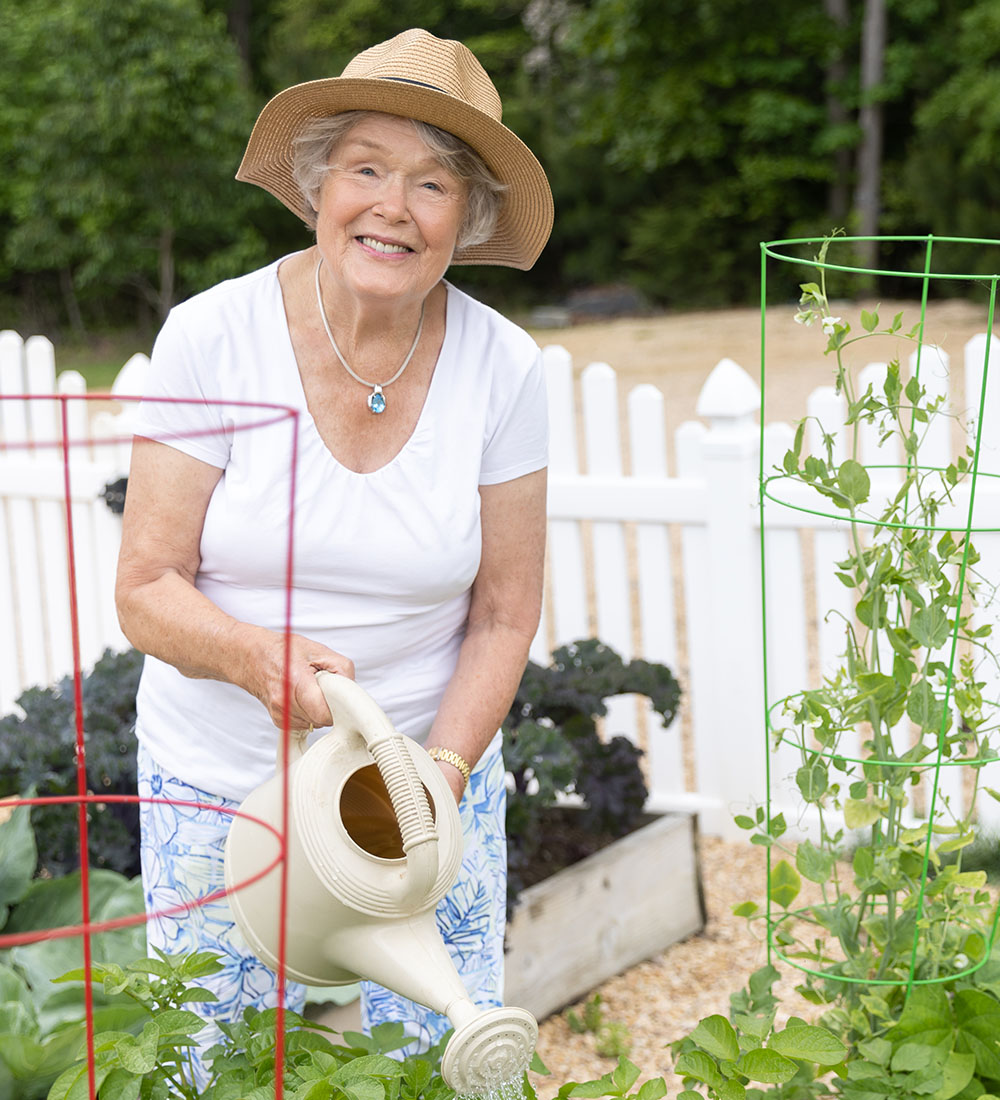 Anke L.
"What I see as the most positive aspects of RWC are the friendliness of staff, the generous layout of buildings and landscaping; close proximity to Kilmarnock; indoor pool, fitness center, lake, trails and continuing care facilities (no extra charge!)."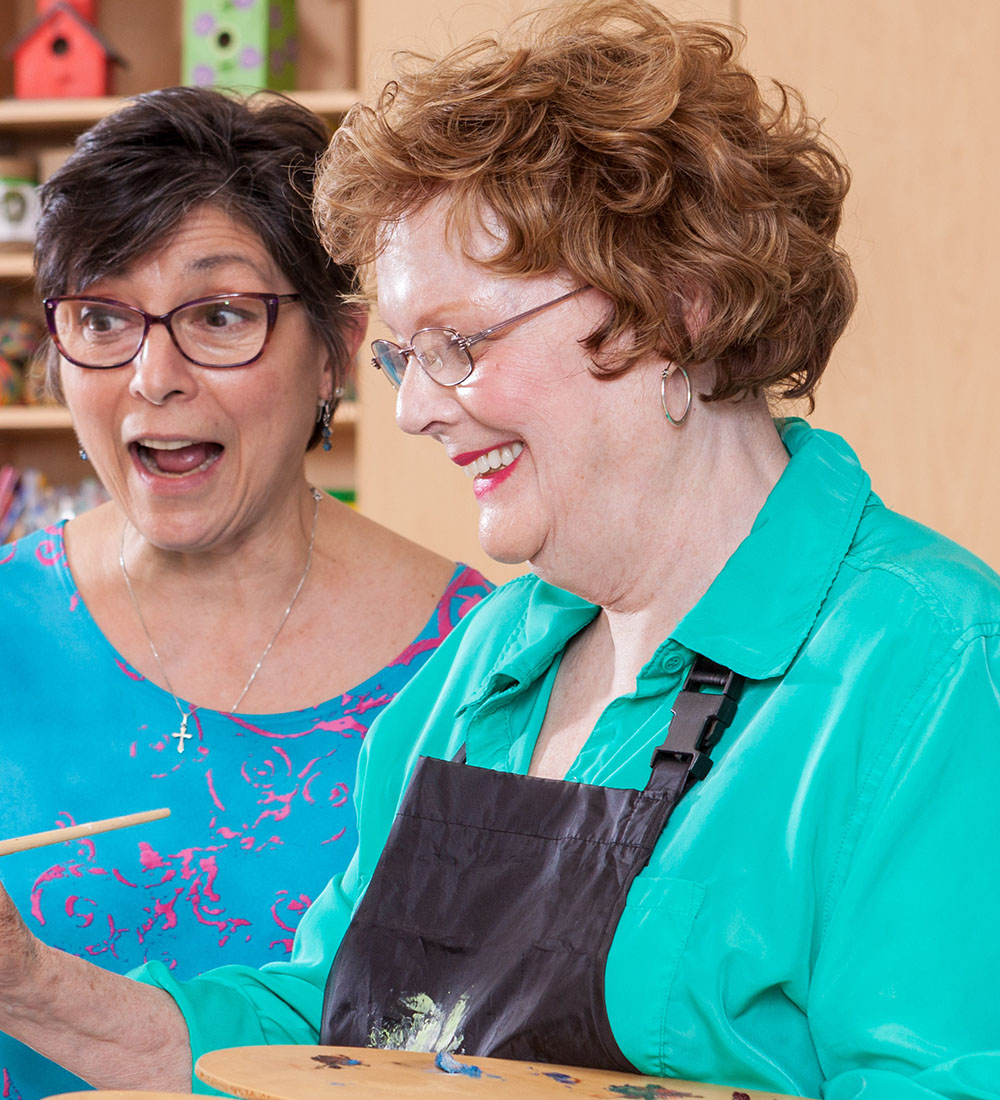 Cecelia B.
"I congratulate the staff for their creativity and willingness to adapt to new situations as they come up! I believe RWC will out on the other side of this even better than before, which is a real challenge since I have always held RWC in my highest regard."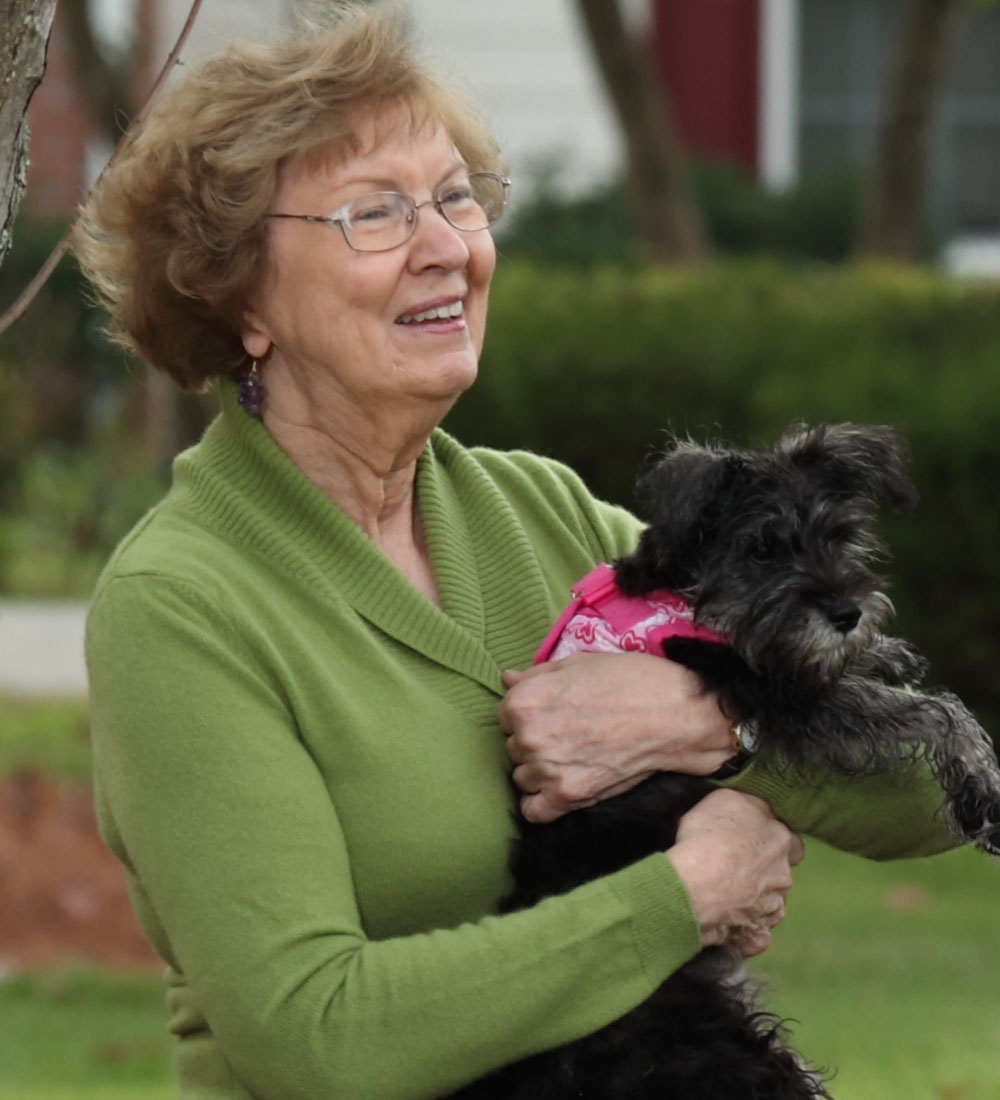 Ginny B.
"RWC's intimate community has many more 'ups' than 'downs.' Knowing lots of residents by first name, getting to know someone new at the dinner table or sharing a funny story over a croquet match is a wonderful way to get acquainted."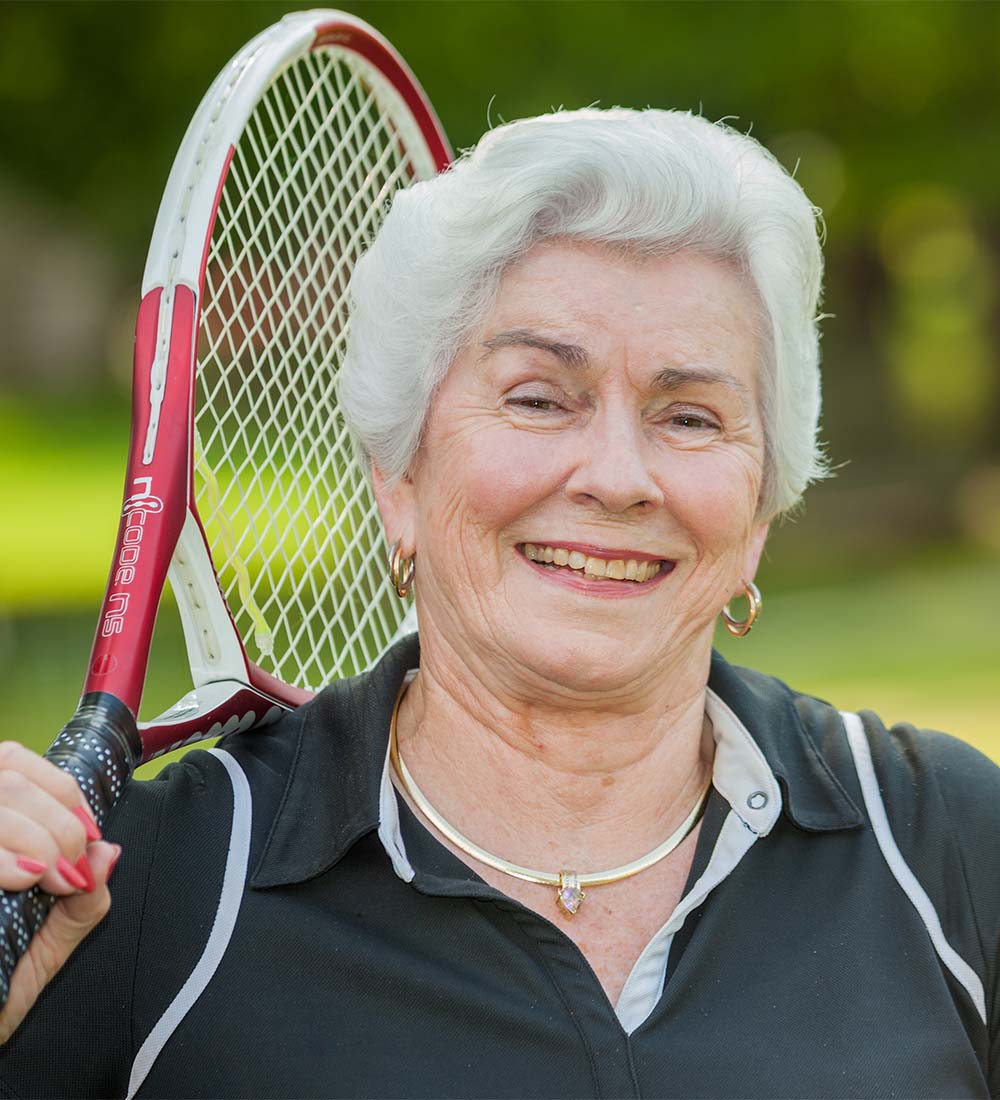 Jane H.
"I am very happy every morning when I get out of bed and say a prayer thanking God that I am well and can live at RWC where I have so many good friends and am well cared for."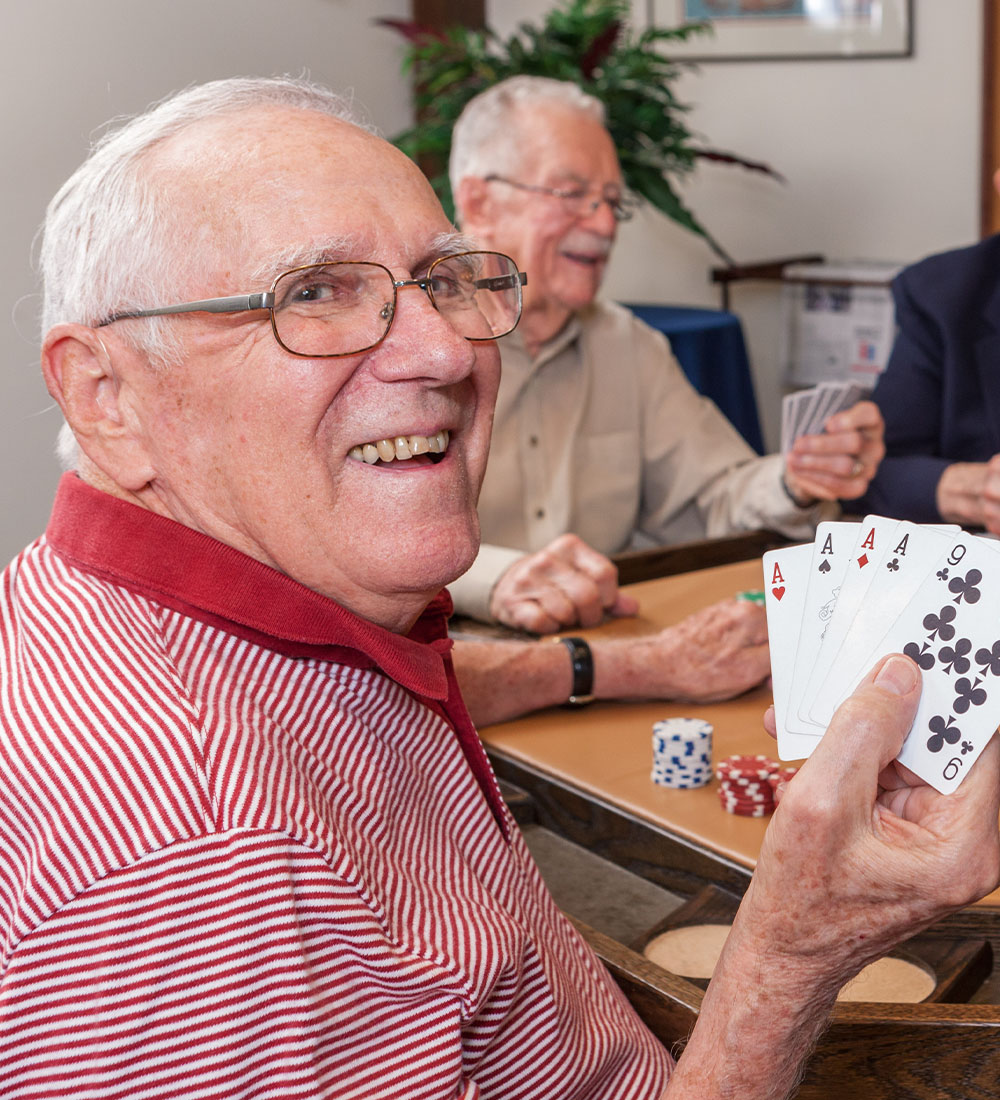 Jerry H.
"The residents have been most welcoming and friendly. The staff is very helpful, thoughtful and friendly."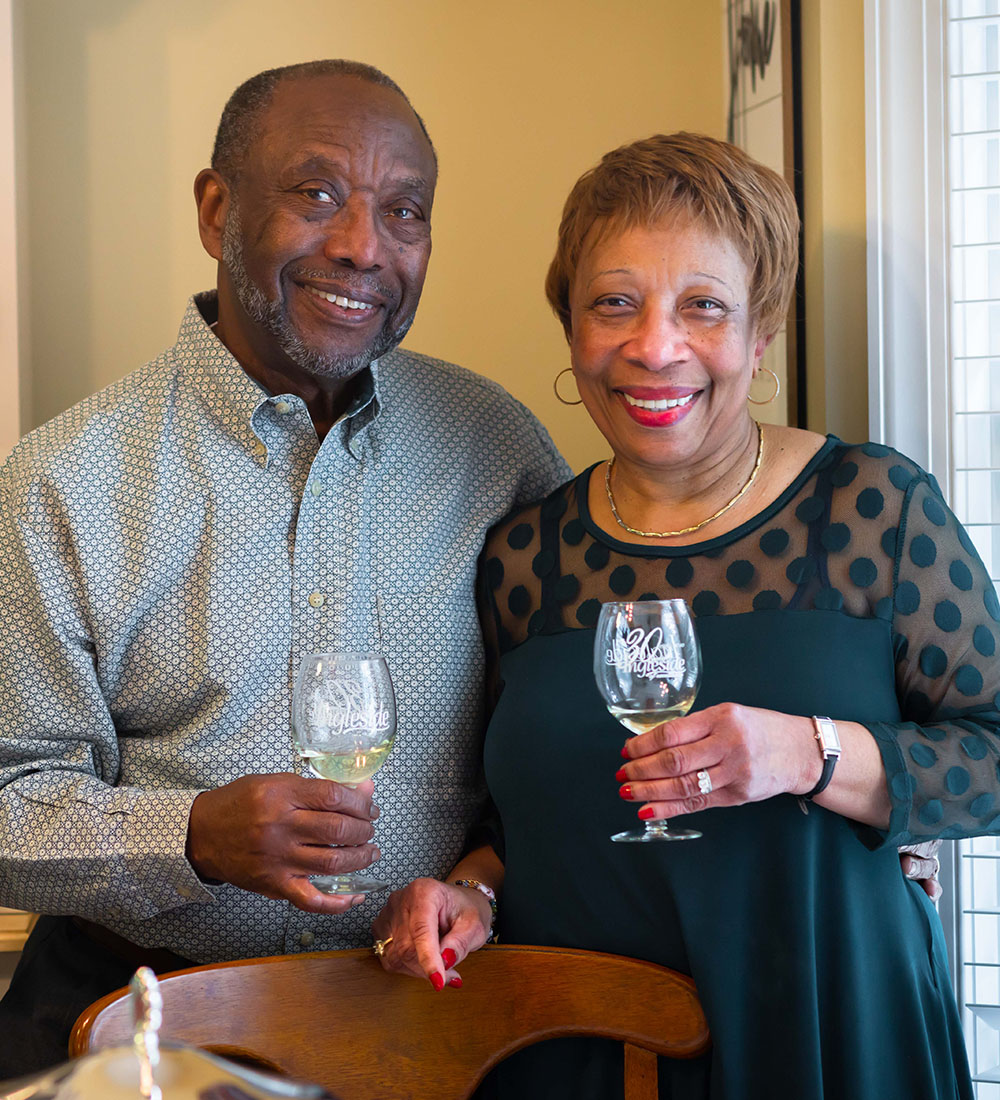 Lloyd and Valda F.
"The freedom of being able to choose just how much, or how little we do, as a couple, or individually each day is a gift. The spontaneity of the RWC lifestyle is an elixir."
Helene and Peter B.
"These are our 5 favorite things about RWC not in any particular order: our residence and neighbors, the friendly staff, an excellent library, the facilities at the Life Enrichment Center, and especially all who cook, prepare, and serve our food."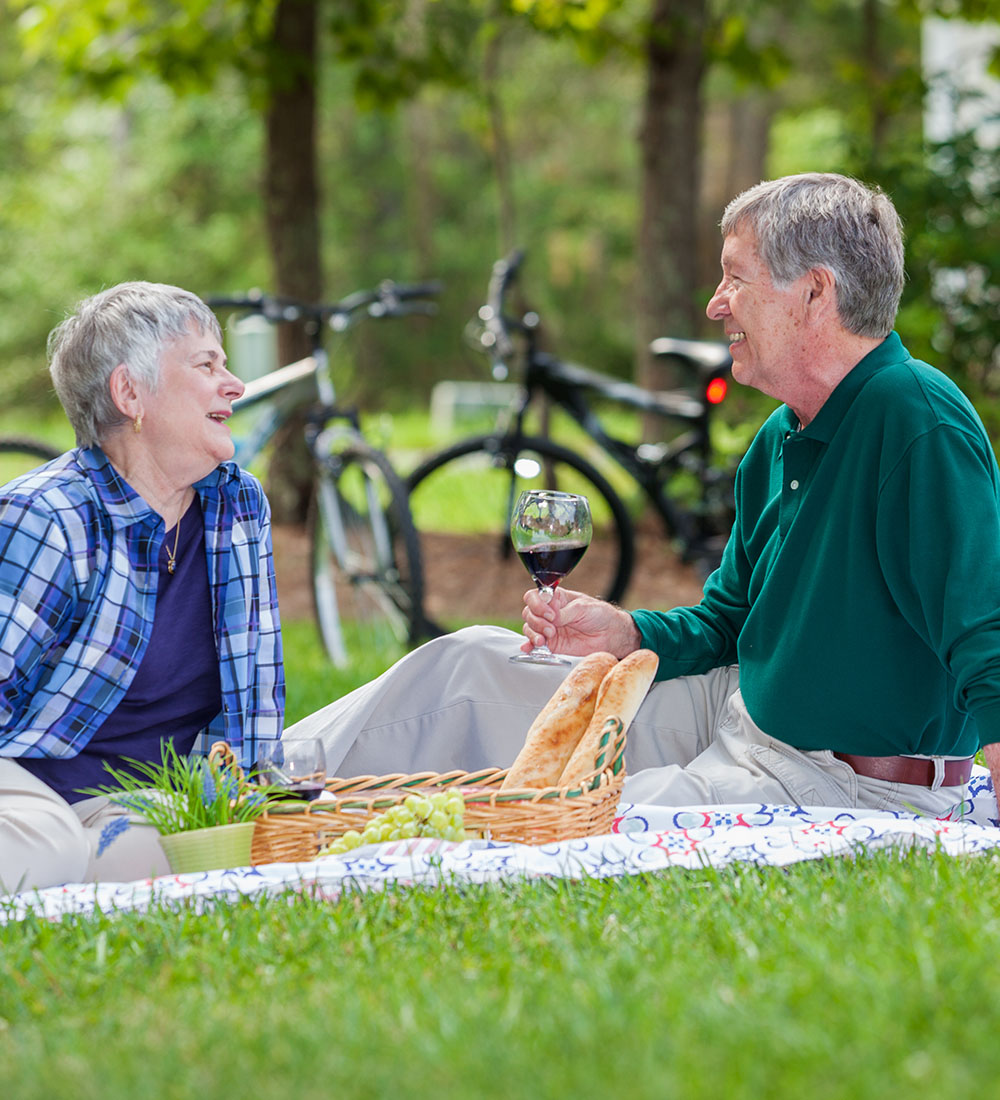 Kerley L.
"We looked at other retirement communities and chose RWC because it is a smaller community on a larger campus in a rural setting. The pace of life in this rural setting can be defined as 'a large county with a total of eight traffic lights, six of which are on Main Street in Kilmarnock."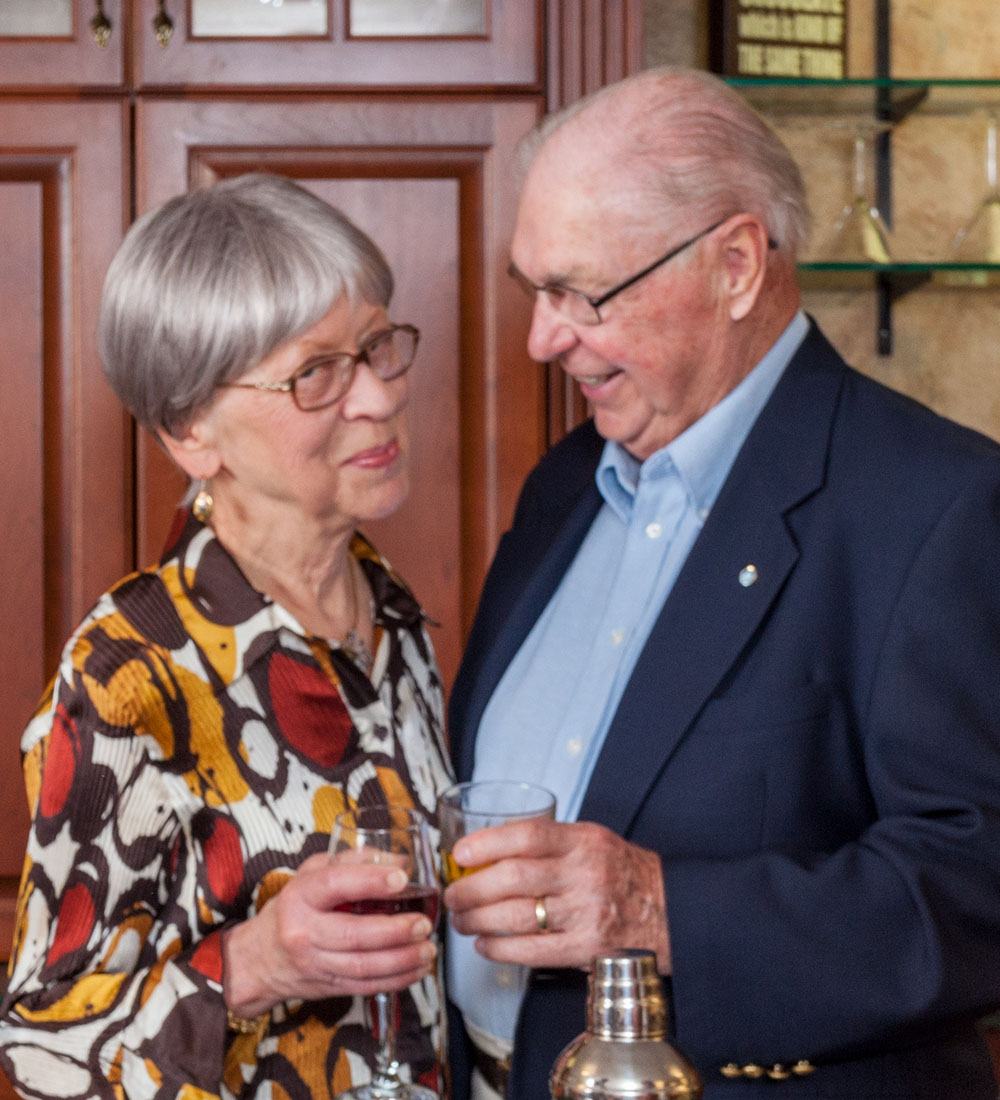 Nancy and Phillip B.
"We love that RWC's Foundation not only provides scholarships to current RWC residents who need financial support, but also supports programs addressing dementia and Parkinson's and makes them available to the larger community."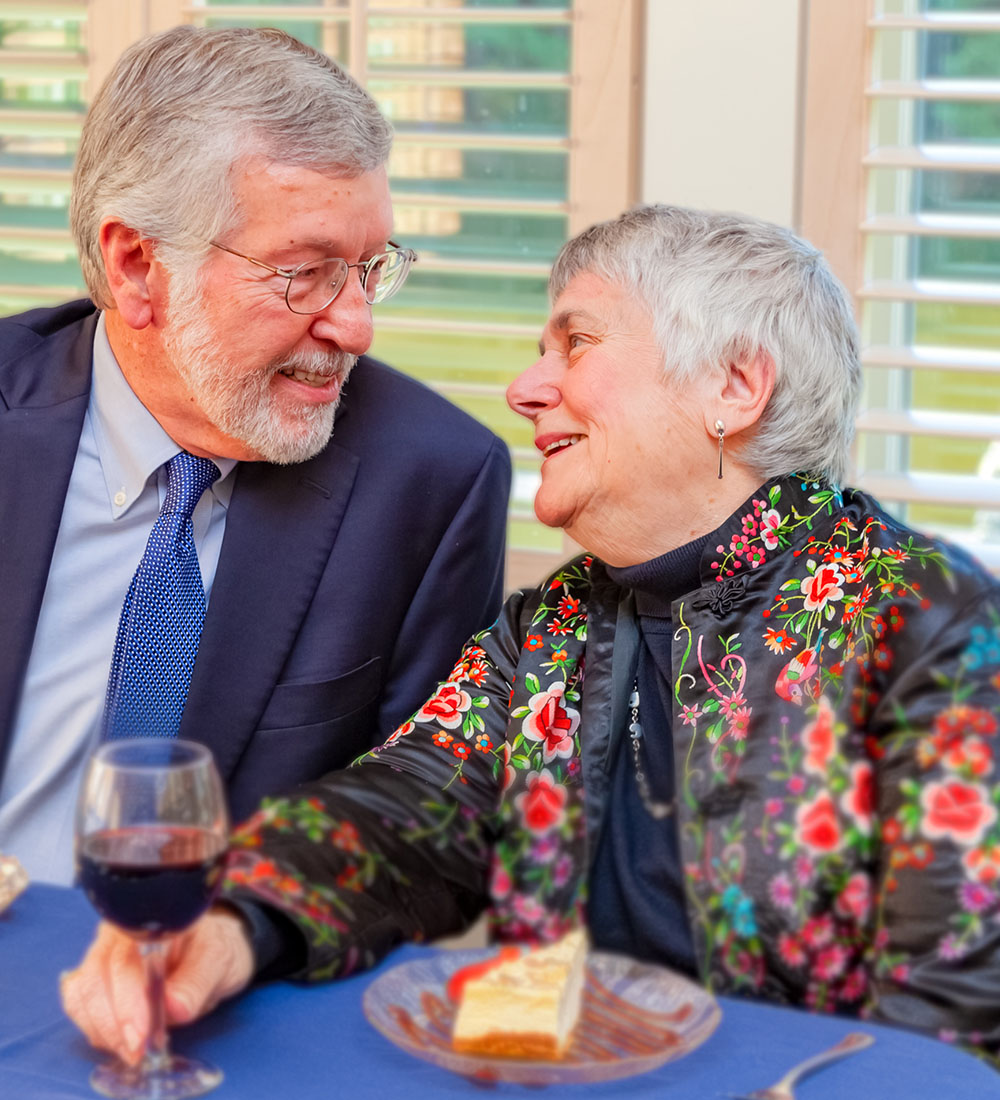 Sally L.
"Soon after we moved to RWC, we described it as like being a small cruise ship where you had numerous daily activities, facilities for almost anything and dining options. After seven years here, we are still on the cruise, but we know most of the other passengers and crew. This shift in focus is the joy and richness of living here. The people!"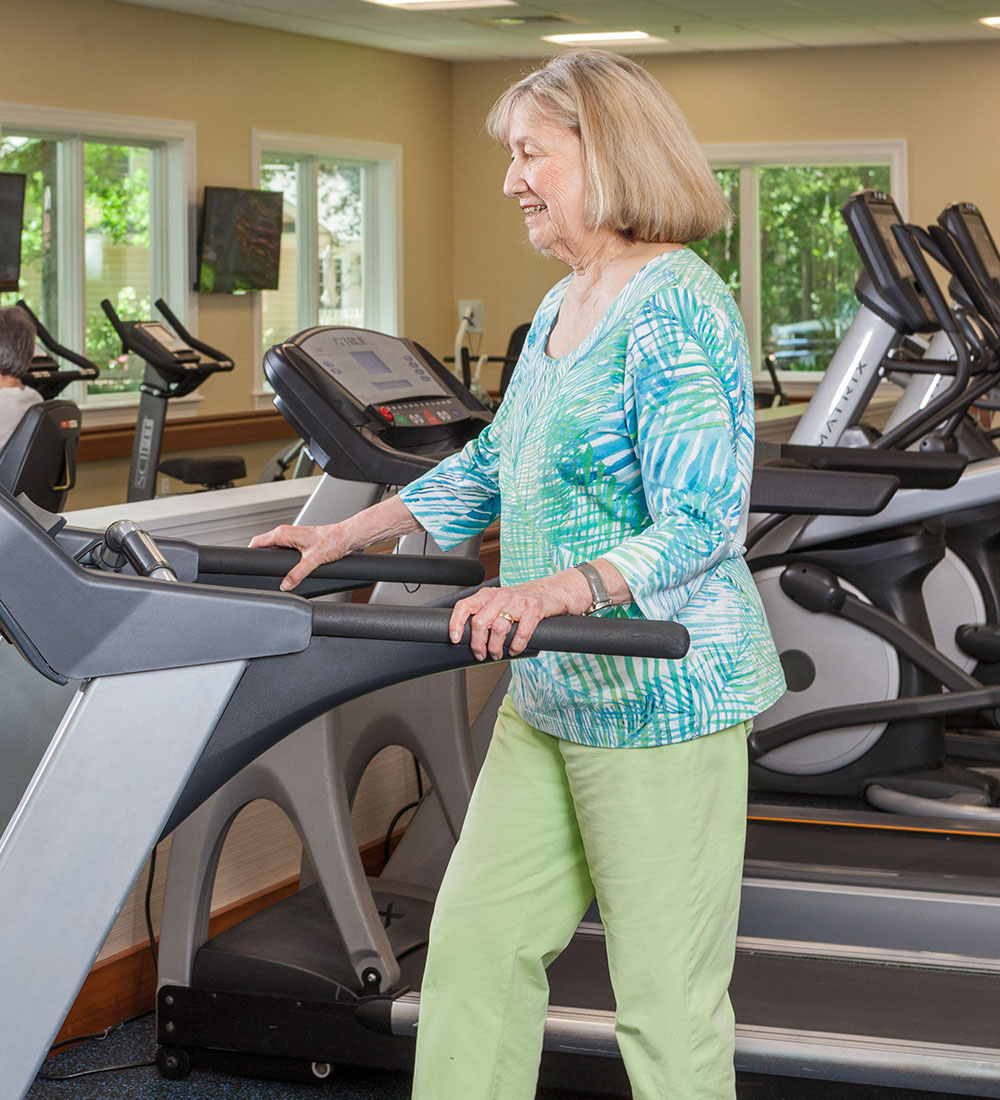 Mickey B.
"There are so many wonderful things about RWC that it is hard for me to encapsulate how I feel, but one would be the wonderful friendships I have made. Also, there is always something to do. The Life Enrichment Center offers many ways to keep in shape, along with many diverse activities, art classes and field trips."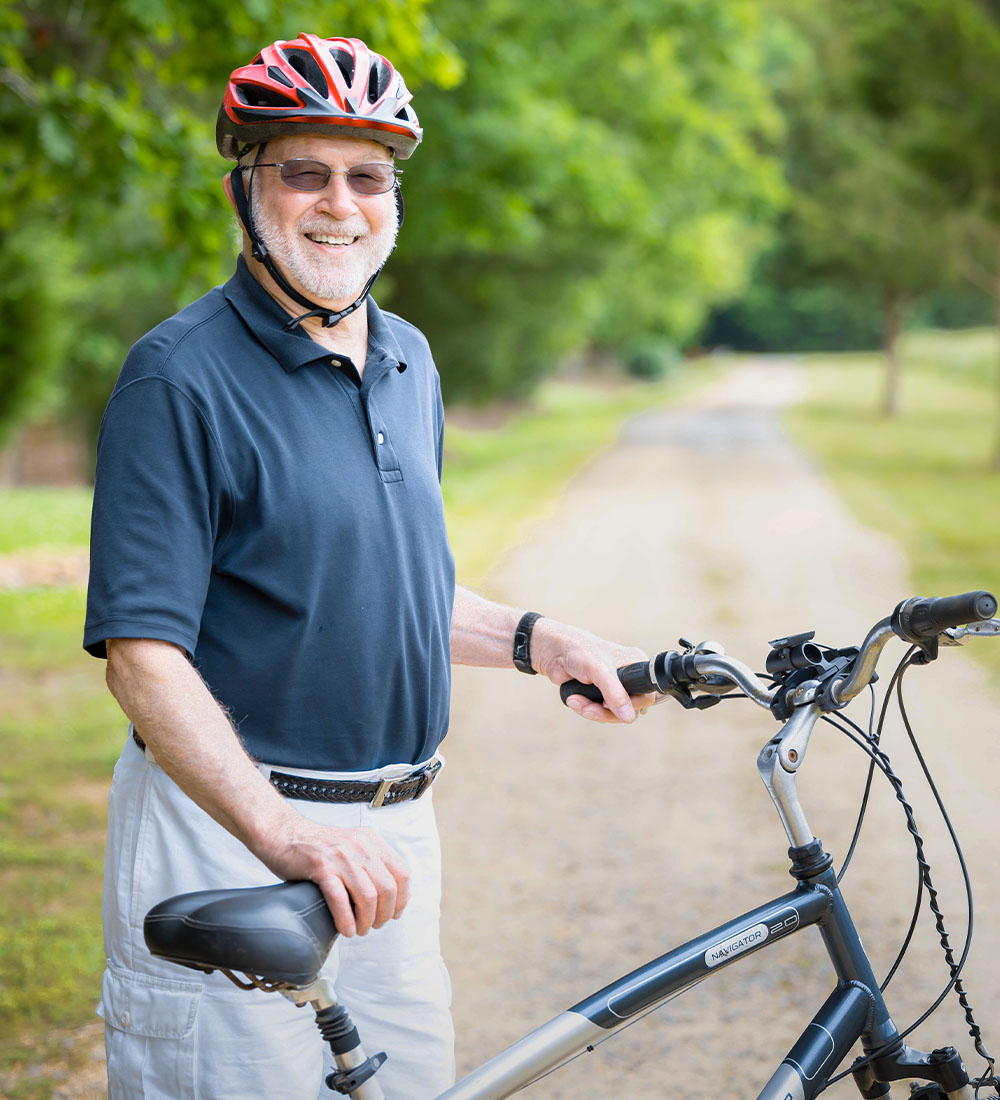 Bob H.
What is it like living at RWC?
"In a word, BUSY! That is, if you want it to be. You can sit around all day and do nothing. OR you can take advantage of the many possibilities offered."