RWC History
Rappahannock Westminster-Canterbury has a rich history beginning with our founding in 1985.
We are a continuing care community (also known as a life plan community) providing the highest quality living experience for discerning senior adults. Situated on 165 beautiful acres outside the village of Irvington in Virginia's Northern Neck, RWC residents chose to live here for the independent and worry-free lifestyle afforded in a tranquil setting.
Rappahannock Westminster-Canterbury Inc. is a Virginia nonprofit corporation affiliated with the Episcopal and Presbyterian churches. All religions are welcome.
Stuart Bunting
President and CEO
804-438-4003
Penny Smith
Vice President and CFO
804-438-4009
LuAnne Davis
Vice President of Marketing and Development
804-438-4175
Phil Williams
Vice President of Operations
Jack Fitch
Executive Vice President
David May
Chair Corporate Board of Directors
Jay DePew
Chair Foundation Board of Directors
Jeb Byers
Dwight Clarke
Norm Faulkner
Rebecca Foster
Dr. Merthia Haynie
Jeffrey Joy
The Very Rev. David May
Kathy Vesley-Massey
Nancy O'Shaughnessy
Bill Reisner
Brandon Rohr
The Rev. Dr. Judy Thomson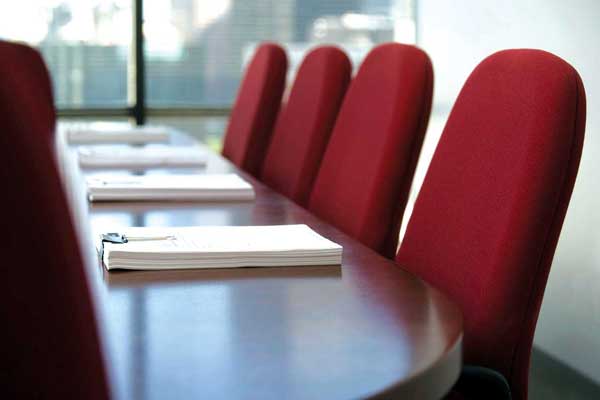 Rappahannock Westminster-Canterbury
132 Lancaster Dr.
Irvington, VA 22480
(804) 438-4000
Toll Free: 800-792-1444
Fax: 804-438-4027
Email: [email protected]
Resident Newsletter
Our newsletter Gazebo Gazette, maps out all of our resident events each month.
Sign up for notification when the new newsletter is posted here.