RWC History
Rappahannock Westminster-Canterbury has a rich history beginning with our founding in 1985.
We are a continuing care community (also known as a life plan community) providing the highest quality living experience for discerning senior adults. Situated on 165 beautiful acres outside the village of Irvington in Virginia's Northern Neck, RWC residents choose to live here for the independent and worry-free lifestyle afforded in a tranquil setting.
Meet some of our interesting residents!
Download our campus map.
Rappahannock Westminster-Canterbury Inc. is a Virginia nonprofit corporation affiliated with the Episcopal and Presbyterian churches. All religions are welcome.
Find out more about living our lifestyle!
Staff
Get to know our RWC staff members. Click on a staff members' name to view their bio.
Scott Blandford
Phillip Booth
Dwight Clarke
Wes Charlton
Norm Faulkner
Rebecca Foster
Dr. Merthia Haynie
Lynn Kellum
Rev. Megan Limburg
Nancy O'Shaughnessy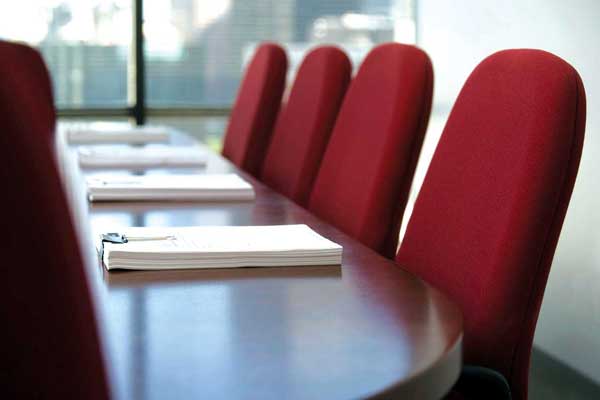 Rappahannock Westminster-Canterbury
132 Lancaster Dr.
Irvington, VA 22480
(804) 438-4000
Toll Free: 800-792-1444
Fax: 804-438-4027
Email: [email protected]