RWC Adds Residential Memory Care Home to its CCRC Options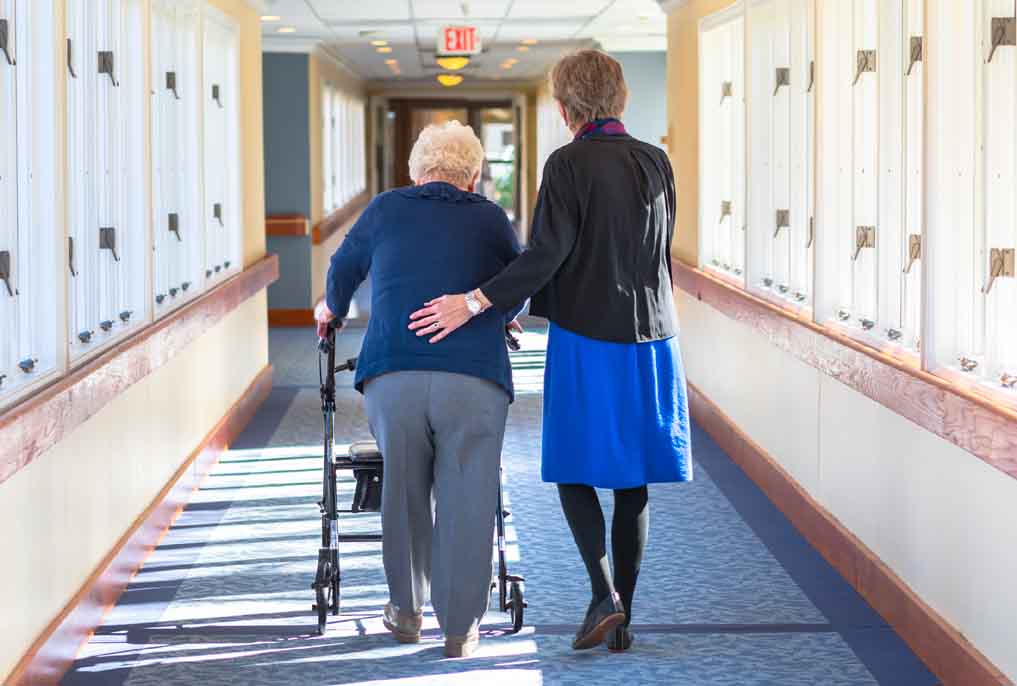 Rappahannock Westminster-Canterbury recently opened the latest in its continuum of care offerings – The Small House – a residential home for residents who are experiencing mild to moderate cognitive impairment or memory challenges.
Thanks to generous $1.5 million in donations and pledges from residents – the late Mr. Thomas Birdsong III and his wife, Jane, and the Birdsong Charitable Foundation, RWC was able to move this project, which has long been a dream, to reality.
The Small House is a residentially styled, specially equipped home with eight private suites each featuring a sleeping area, living space and a full private bathroom with shower. Residents can enjoy the large, bright activity space, full kitchen and home-like dining area, safe outdoor space, and engaging programming developed by the residents and a specially trained and dedicated team of employees.
"RWC has always taken a proactive approach to addressing normal memory loss as we age, and we have been a leader in the community providing dementia and Alzheimer's disease education and training," said CEO Stuart Bunting. "The opening of the Small House takes our support for residents experiencing cognitive decline to the next level."
Extra care for those with memory loss
While memory loss is a normal part of aging, for some, extra care is needed with the onset of dementia or Alzheimer's Disease. RWC has a robust Memory Care Program that includes everything from support groups to new special accommodations for residents who are experiencing mild to moderate cognitive impairment or memory challenges. Being part of our continuing care community means you will benefit from our exceptional onsite health clinic right in your neighborhood. Imagine not having to cook or do yard work, and having all of the care, activities and support services you need as you live our lifestyle!
Click on the image below to download our Memory Care Brochure.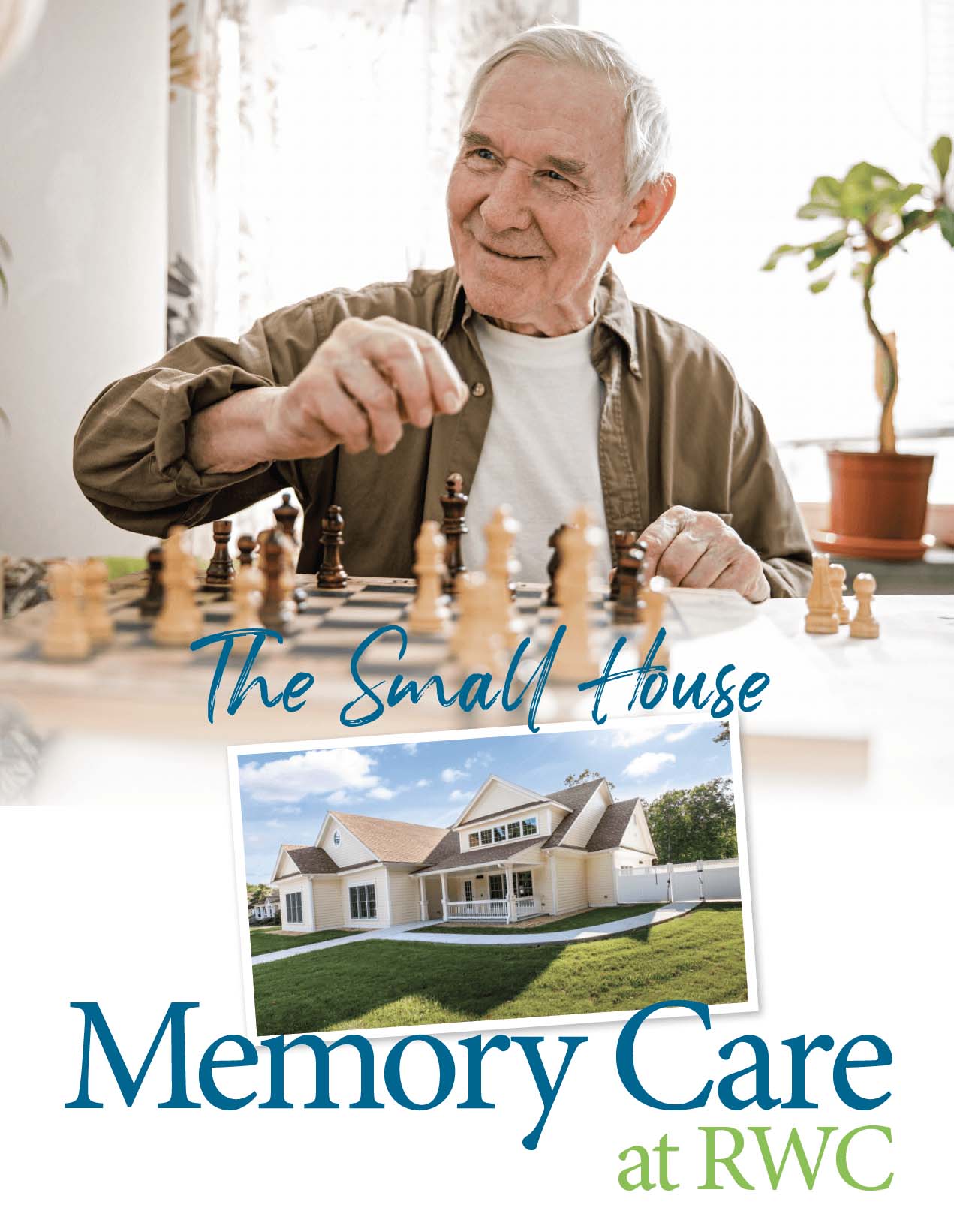 This innovative approach provides a better quality of life than is possible in traditional institutional care settings because of the home-like, supportive environment.
"We are excited to see this vision and dream come to fruition through the extremely generous gifts and bequests of residents, family members and the Birdsongs' enthusiastic support," Bunting said. "This generosity allowed the Small House to come to life for residents who need its special living and programming qualities."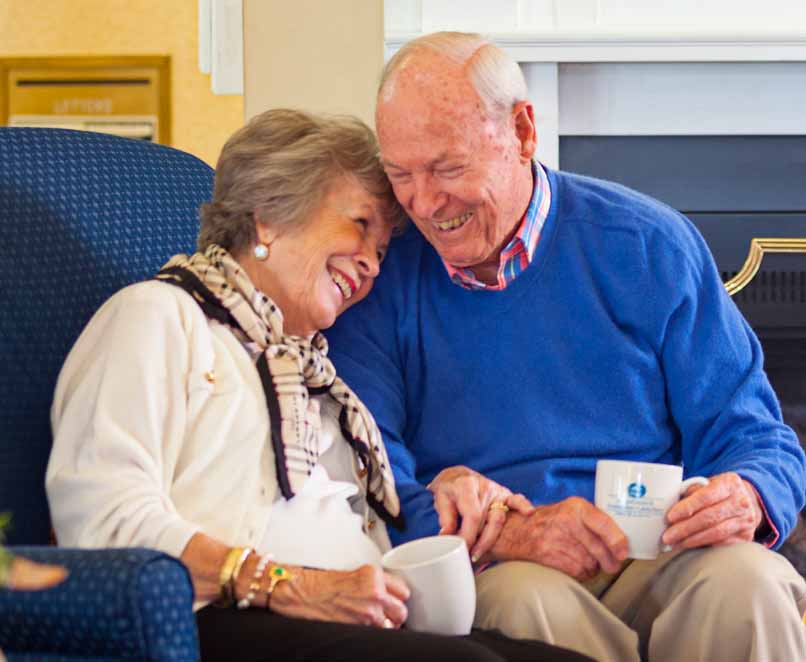 "We moved to RWC several years ago to an independent living apartment. The continuum of care RWC provides gave us peace of mind for ourselves and our children. Recently our health needs changed, and we decided to make the move to Assisted Living at RWC. The staff are so friendly and responsive. All you have to do is ask and they are there. We have friends that need to transition soon, and we have assured them they will love it! The extra support and assistance allows us to enjoy the quality of life we are accustomed to."
—Jim & Jewel Ray